Mar.10.2023
Important Announcement
Pre-Order Exoprimal Now!
Xbox Series X|S

Xbox One

Windows

PlayStation®5

PlayStation®4

Steam®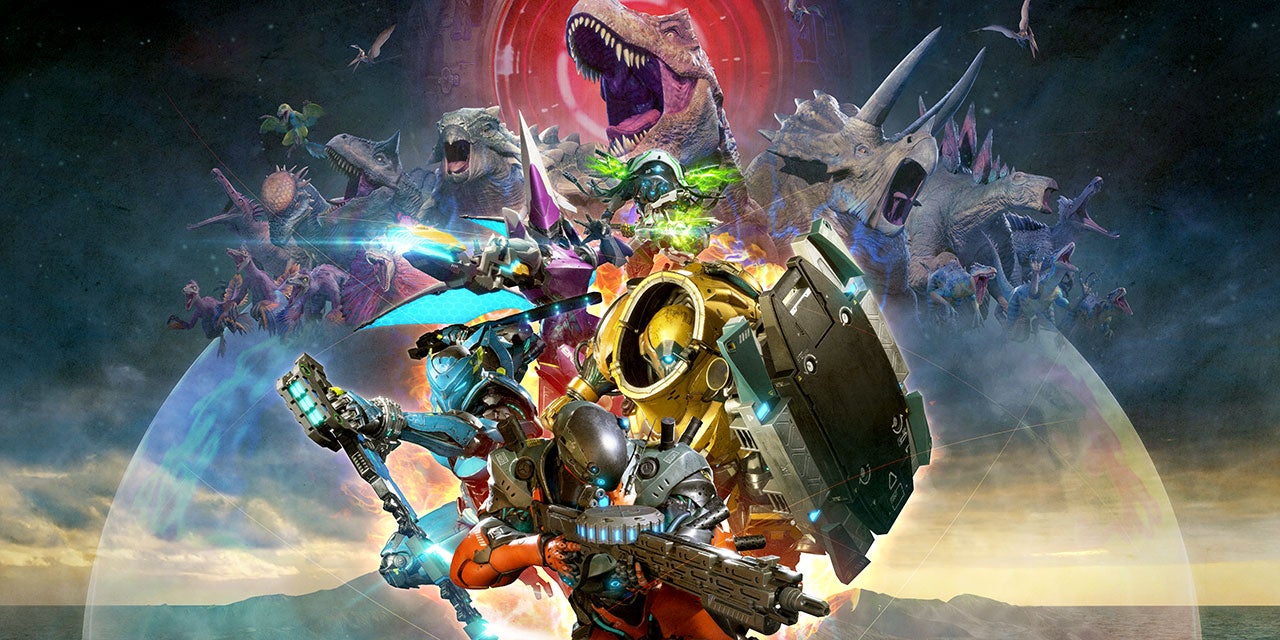 Exoprimal will officially go on sale July 14, 2023 (Fri). Pre-order now!
A deluxe edition and limited time bonuses for pre-orders and early purchases have also been made available. Visit the product details page for more information.
https://www.exoprimal.com/en-us/product/
Finally, be sure to check out Exoprimal's latest trailer!
The Exoprimal team is hard at work making the best game possible. We're grateful for everyone's enthusiasm and can't wait to show off the final product!