Mar.10.2023
Important Announcement
Exoprimal Open Beta Test
Xbox Series X|S

Xbox One

Windows

PlayStation®5

PlayStation®4

Steam®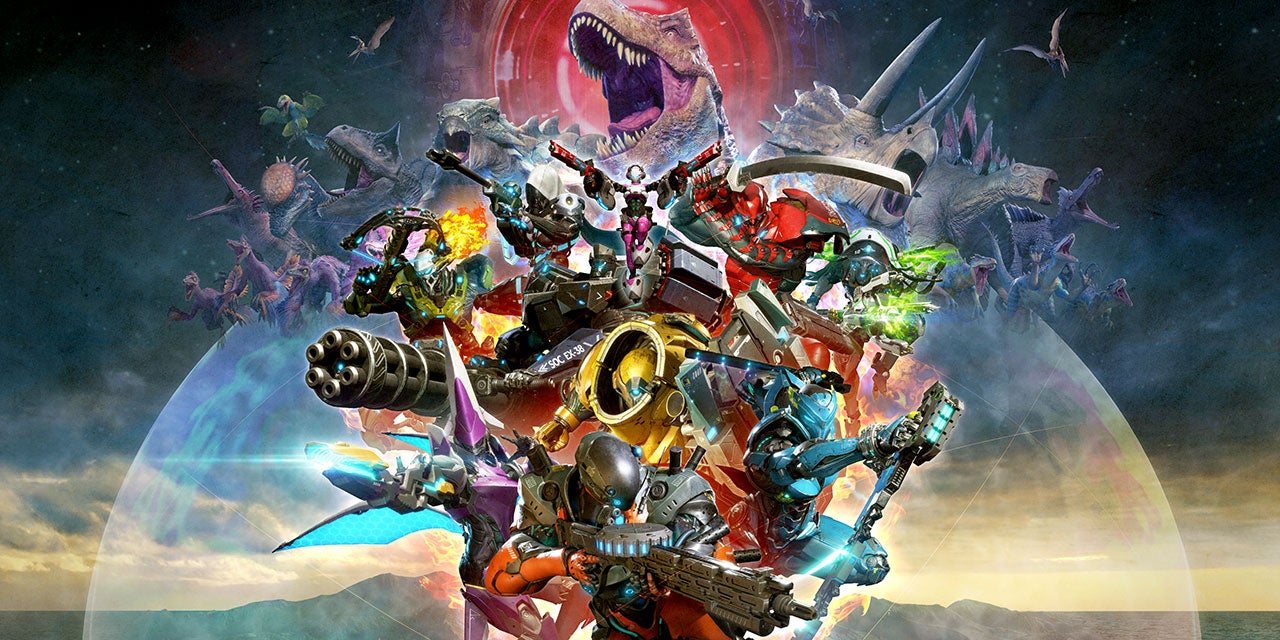 An open beta test for Exoprimal will be held soon! Visit the open beta test website for participation information and other details.
The goal of the open beta test is to investigate performance, server stress, and other factors before the main game's launch.
Player participation and feedback will help make Exoprimal all the more fun for everyone, so be sure to hop in and suit up!
Exoprimal's open beta test can be played on the platforms listed below.
Xbox Series X|S / Xbox One / Windows / PlayStation®5 / PlayStation®4 / Steam®
Scheduled Play Period
March 17, 2023 (Fri) 00:00 UTC – March 19, 2023 (Sun) 23:59 UTC
March 16, 2023 (Thu) 20:00 EDT – March 19, 2023 (Sun) 19:59 EDT
March 16, 2023 (Thu) 17:00 PDT – March 19, 2023 (Sun) 16:59 PDT
Open Beta Test Participation Reward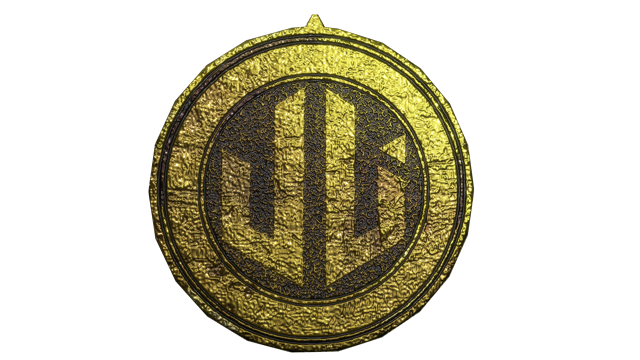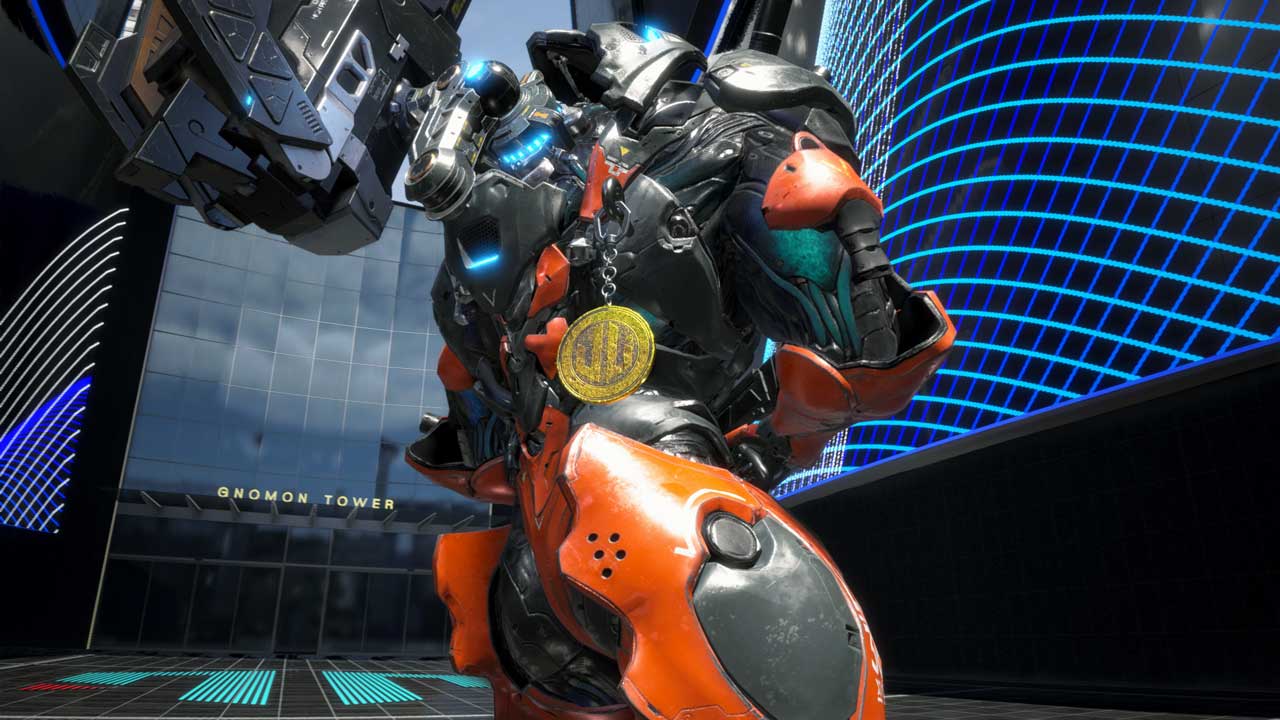 Aibius Medal Charm
Note: You must participate in the open beta test and take the survey below to receive this reward. This bonus item may be made available to all players at a later date.
Feedback Survey
We want to hear your thoughts! All participant feedback is greatly appreciated.