Jun.23.2023
Important Announcement
Using Purchased Add-On Content
Xbox Series X|S

Xbox One

Windows

PlayStation®5

PlayStation®4

Steam®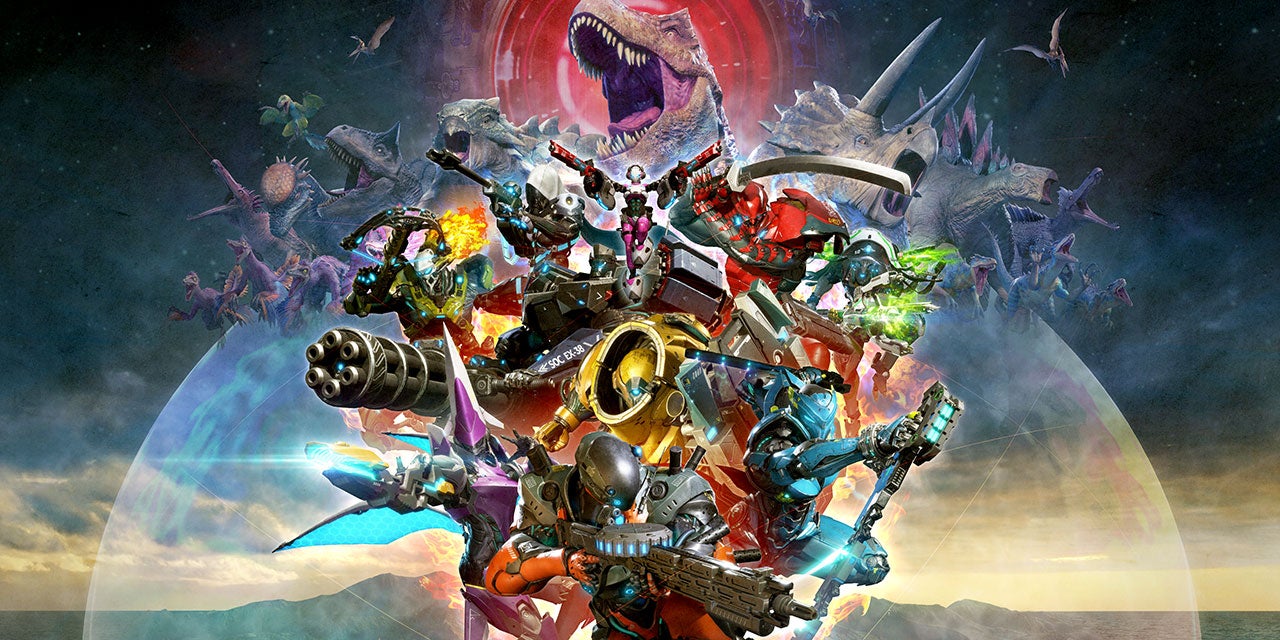 Add-on content can only be used by the account on which it was purchased. You cannot use add-on content that was purchased on a separate account.
Furthermore, add-on content cannot be shared among family members even if you are in one of the following family groups.
- a Microsoft account within a family group
- an account for PlayStation™Network which is a family account
- a Steam account with family sharing
The Exoprimal team appreciates your interest and support, and we hope to see you in the wargames!