Aug.18.2023
Important Announcement
Bug Report: Final Mission Selection
Xbox Series X|S

Xbox One

Windows

PlayStation®5

PlayStation®4

Steam®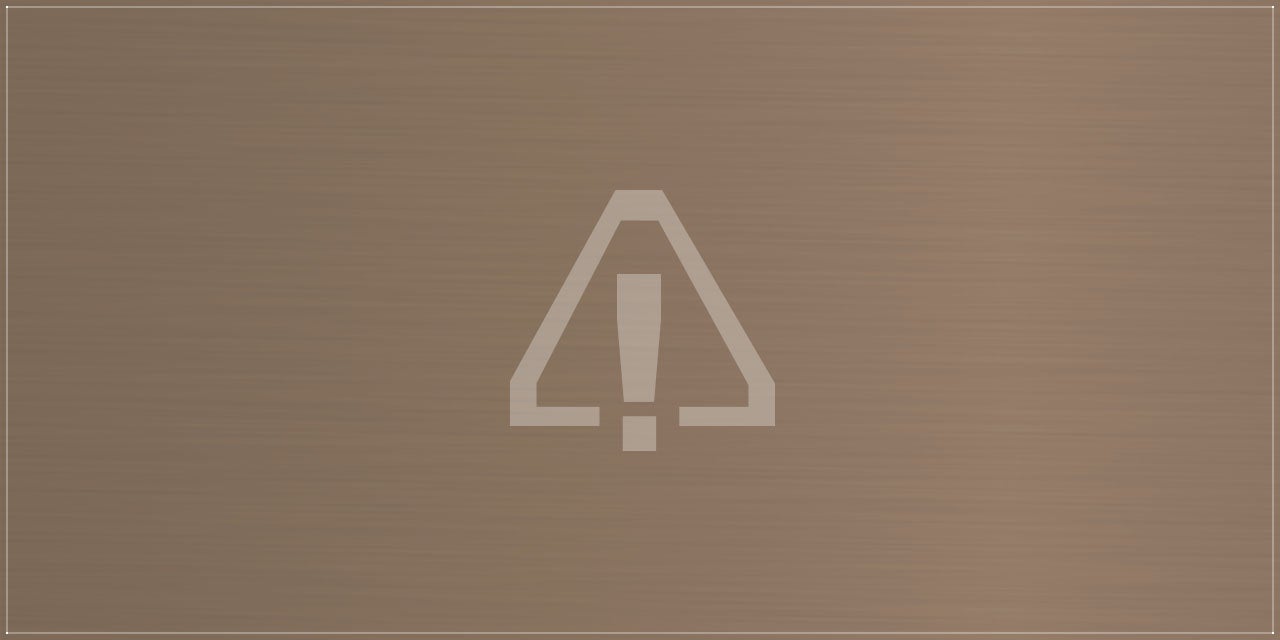 This bug was addressed in a prior update and the issue has been resolved.
We apologize for any inconvenience.
--------------------------------------------------
We are aware of a bug where players who have selected PvE for the final mission are still placed into PvP final missions. We are currently working on correcting this error and will notify players when a solution has been found.
We apologize for the trouble and inconvenience this has caused.
The Exoprimal team appreciates your interest and support.