Sep.21.2023
Important Announcement
Title Update 2 Launch Date Change Announcement
Xbox Series X|S

Xbox One

Windows

PlayStation®5

PlayStation®4

Steam®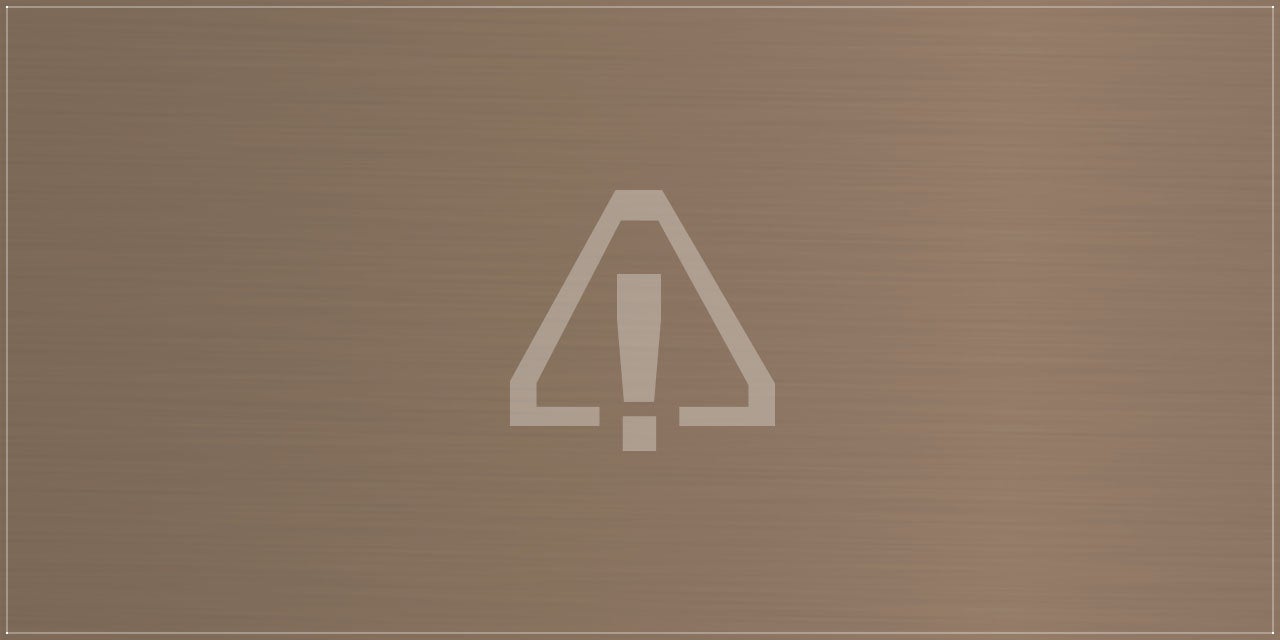 Our aim was to make Title Update 2 available at the conclusion of Season 1.
However, the date has been postponed due to circumstances surrounding the development schedule.
As a result, the end of Season 1 and the start of Season 2 have changed to the following dates and times:
Previous Date: October 12th (Thu) 3:00 a.m. UTC
October 11th (Wed) 11:00 p.m. EDT
New Date: October 18th (Wed) 3:00 a.m. UTC
October 17th (Tue) 11:00 p.m. EDT
Along with this change, the Savage Gauntlet at the following time has been cancelled.
October 13 (Fri) 3:00 a.m. UTC
October 12 (Thu) 11:00 p.m. EDT
We sincerely apologize to players who are looking forward to the weekly Savage Gauntlet and the new Season and appreciate your patience in waiting for Season 2.
As always, thank you for playing Exoprimal. We hope to see you in future wargames!