Jun.15.2023
Other
Required Ports to Play Exoprimal
Xbox Series X|S

Xbox One

Windows

PlayStation®5

PlayStation®4

Steam®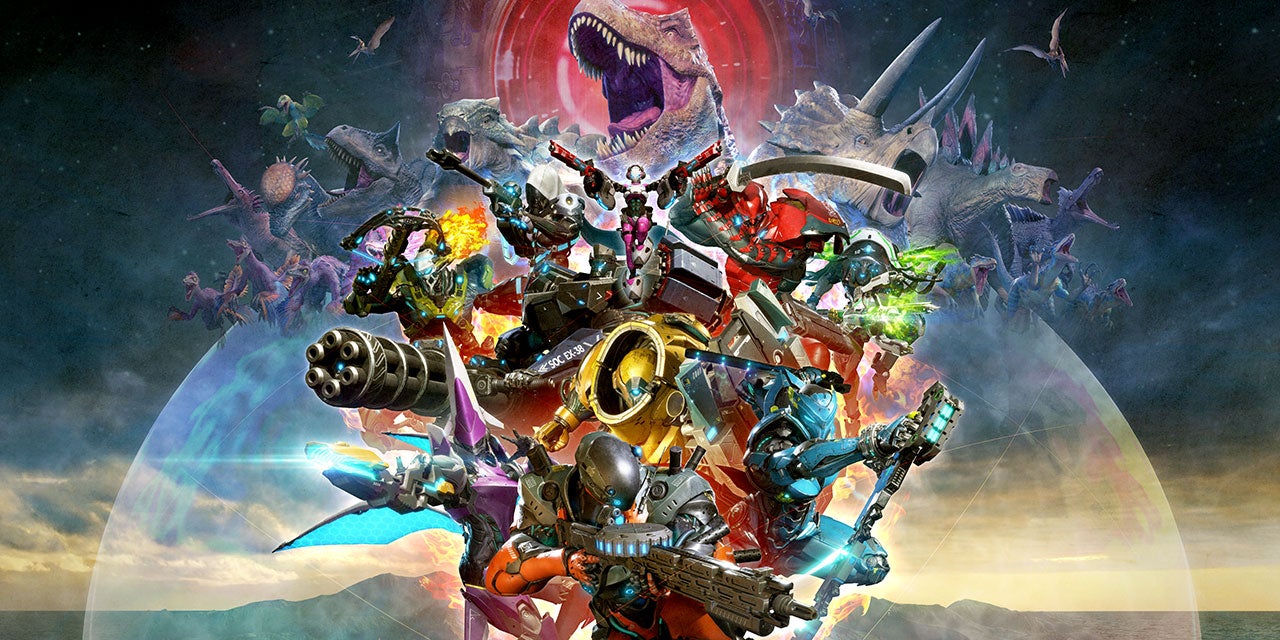 The following ports must be open in order to play Exoprimal.
Confirm whether or not these ports are open by checking your router, CTU, or contacting your internet service provider.
Required Ports
TCP Remote Port: 80, 443 (HTTP/HTTPS/Websocket)
UDP Remote Port: 6174, 7000-8000, 12000-52000
(Please remove any limits that have been placed on a port)
Note: If you don't know which settings to use to open the ports above, contact the router's manufacturer or your internet service provider.

The Exoprimal team appreciates your interest and support, and we hope to see you in future wargames!