Jul.10.2023
Other
Exoprimal Requires a Linked CAPCOM ID to Play
Xbox Series X|S

Xbox One

Windows

PlayStation®5

PlayStation®4

Steam®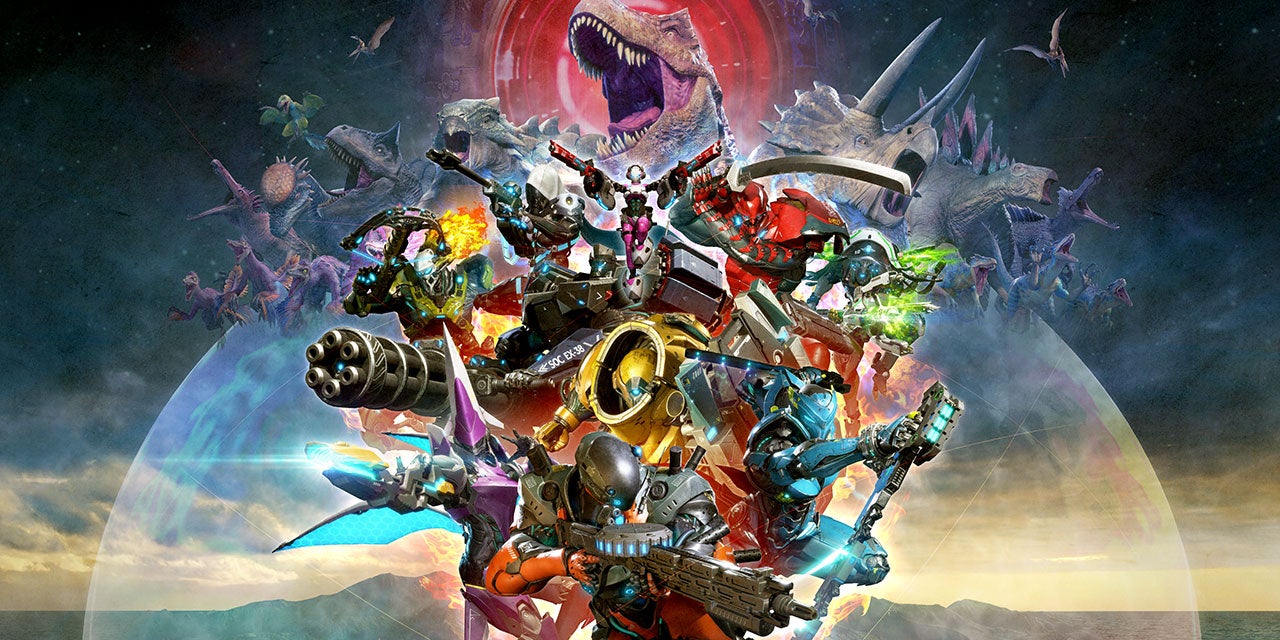 Users must link their CAPCOM ID to their corresponding platform account in order to play Exoprimal.

When you sign into Exoprimal, the game will run a check to confirm whether or not your platform account and CAPCOM ID are linked. An error message will appear if they are not.
The below image is taken from the Xbox version of the game. This error message will differ according to the platform on which you play Exoprimal.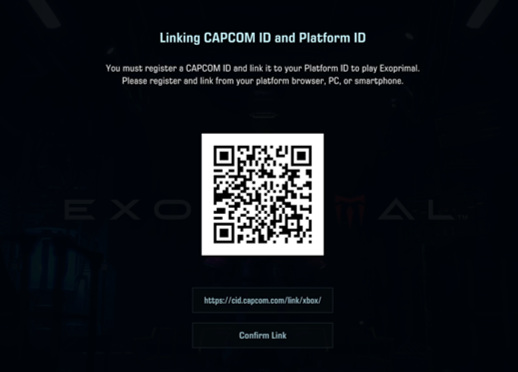 To register and/or link your CAPCOM ID with a platform account, access the displayed website or matrix code via your device's browser, a smart phone, a computer, or another smart device. After linking your account, return to the game and select the Confirm Link button to conduct another check.
Take the following steps if this message continues to display even after you have linked your account.
You may have started the game while logged into an unlinked platform account.
Log into the CAPCOM ID website or use the link below the matrix code in the error message.
Navigate to the Account Page screen and confirm which accounts are linked under the Platform Account Information section.
Be sure to start Exoprimal on the account that is linked with your CAPCOM ID.
The Exoprimal team appreciates your interest and support, and we hope to see you in the wargames!