Jul.10.2023
Update
New Setting: Anonymous Usernames (Beta)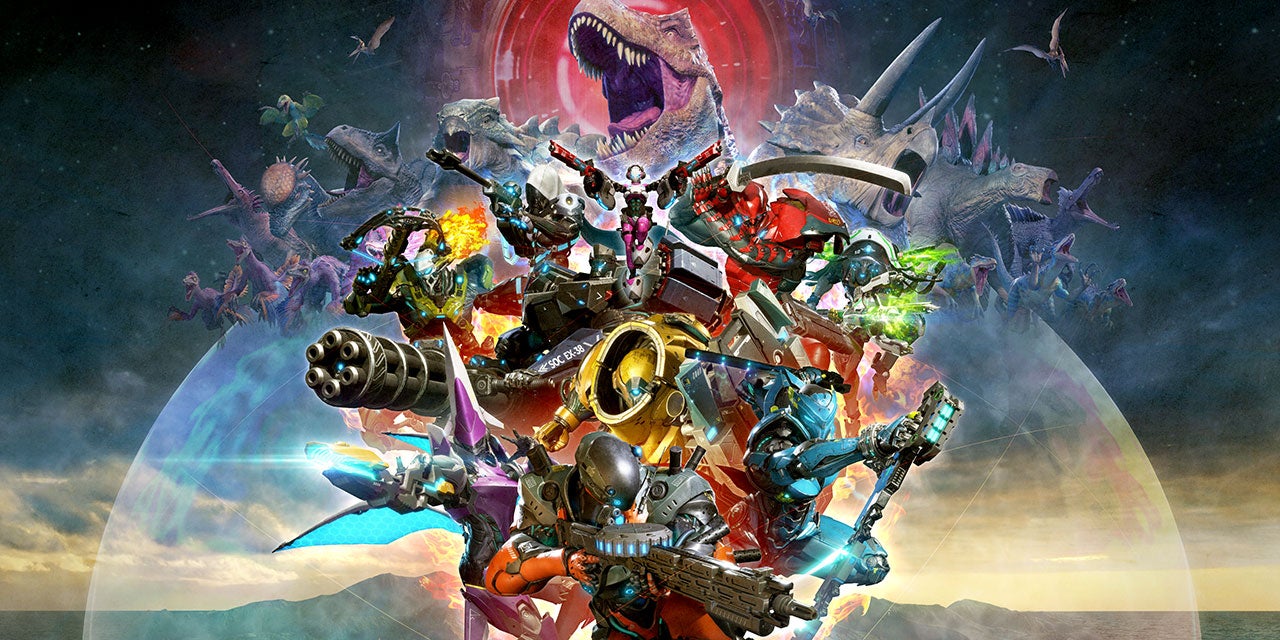 The Anonymous Usernames (Beta) feature has been added to the Network section of the Settings menu. This feature replaces the names of other players in the game with an anonymized username. It is only available in the Steam version of the game. The Beta version of this feature will display in English for all languages except Japanese.
The scope of this feature's effect can be set as follows:
All Other Players
All usernames other than your own will be replaced with an anonymous username.
Buddy Exception
All usernames other than Buddy usernames and your own with an anonymous username.
Off
Normal usernames will be displayed.
Use of this feature will not affect report and block functions. It will also not hide your name from being seen by other players.
This feature is a work in progress, and may not function perfectly.
The Exoprimal team appreciates your interest and support, and we hope to see you in future wargames!