Jul.26.2023
Update
Update Announcement (Ver 1.0.13.0)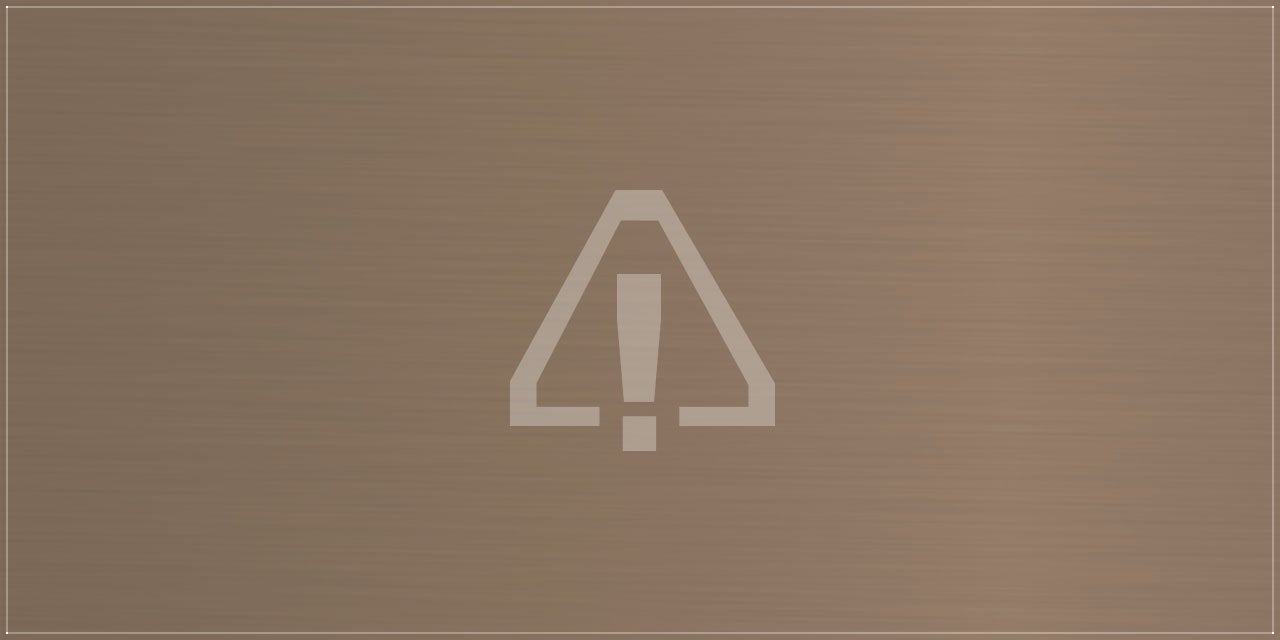 We will be updating Exoprimal on the following platforms.
Download the latest version (Ver 1.0.13.0) before playing the game again.
Update Time & Date
EDT: Wednesday, July 26, 1:00 a.m.
Affected Platforms
Xbox Series X|S
Xbox One
Update Information
- A bug that caused an increase in data usage under certain conditions has been addressed.

The Exoprimal team appreciates your interest and support, and we hope to see you in future wargames!