Aug.16.2023
Other
Da-iCE Collab and a Special Decal!
Xbox Series X|S

Xbox One

Windows

PlayStation®5

PlayStation®4

Steam®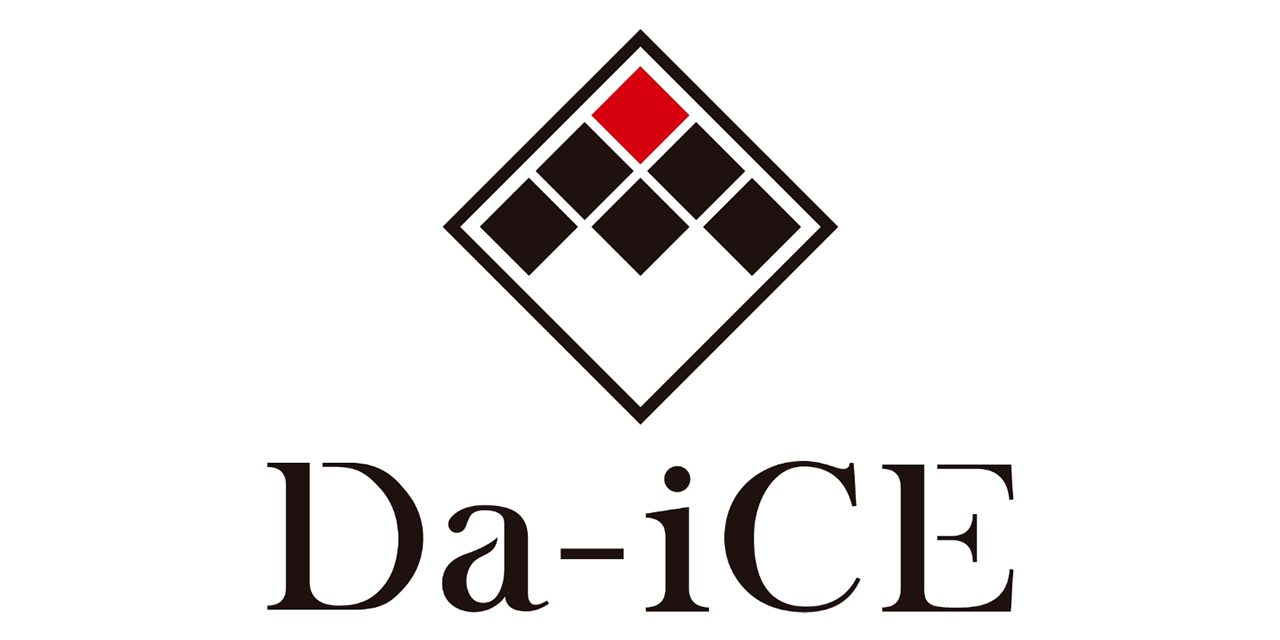 An all-new collaboration with Da-iCE, a 5-member Japanese boy band, is on the way! Exofighters can earn a special decal to place on their exosuits.
Da-iCE Official Website:
https://da-ice.jp/
Da-iCE Collaboration & Special Decal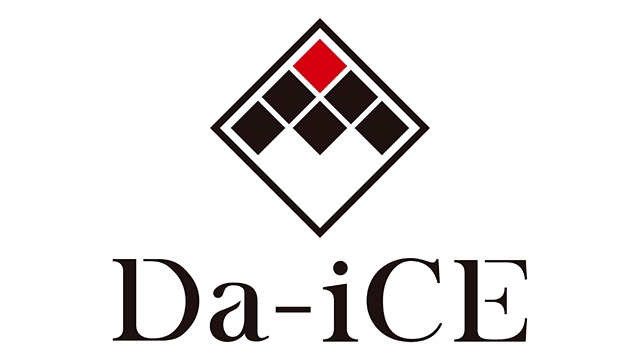 This special decal is based on Da-iCE's logo. Slap it on your exosuit and enter the wargames in style!
Decal Availability
This decal will be available after the first title update.
Note: The Da-iCE Decal can be downloaded from each platform's store as free add-on content. It may take some time to access the add-on content depending on which store you use.
The Exoprimal team appreciates your interest and support, and we hope to see you in the wargames.