Nov.10.2023
Other
Free Weekend Announcement ( Xbox Series X|S / Xbox One)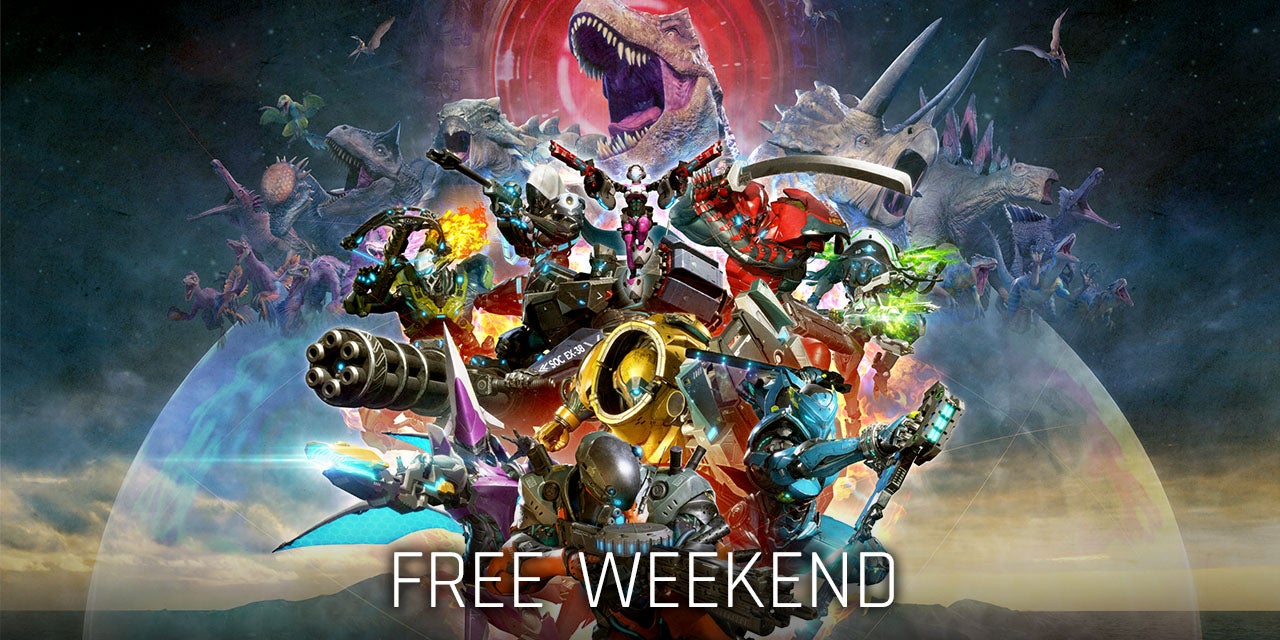 Exoprimal will be playable for free on Xbox Series X|S / Xbox One during a Free Weekend.
During the Free Weekend, everything except downloadable content is available to play. All saved data from the Free Weekend can be carried over to the full version of Exoprimal if purchased with the same account used to play.

We'll hope you'll take this opportunity to play Exoprimal.
Platform
- Xbox Series X|S
- Xbox One
Campaign Period
November 9th (Thu) 4:00 p.m. UTC - November 13 (Mon) 7:00 p.m. UTC
November 9th (Thu) 11:00 a.m. EDT - November 13 (Mon) 2:00 p.m. EDT
November 9th (Thu) 8:00 a.m. PDT - November 13 (Mon) 11:00 a.m. PDT