Jun.19.2023
Update
Open Beta Test 2 Has Ended
Xbox Series X|S

Xbox One

Windows

PlayStation®5

PlayStation®4

Steam®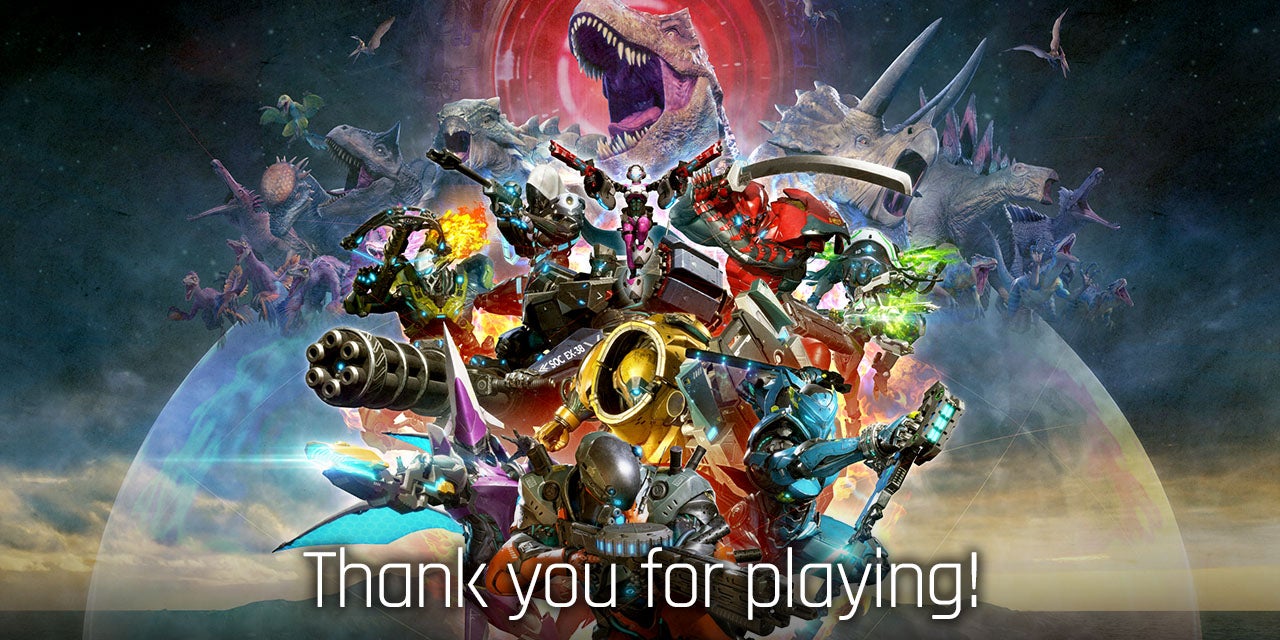 Exoprimal's Open Beta Test 2 has concluded. We'd like to thank everyone who participated.
We would also like to hear whatever feedback players can offer about their experience with Exoprimal. Your feedback is greatly appreciated and will help make Exoprimal all the more fun for everyone.

The survey period has ended. Thank you to everyone who completed the survey.
Feedback Survey Period
June 16 (Fri) 00:00 UTC – June 22 (Thu) 04:00 UTC
June 15 (Thu) 20:00 EDT – June 22 (Thu) 00:00 EDT
June 15 (Thu) 17:00 EDT – June 21 (Wed) 20:00 PDT
Open Beta Test 2 Participation Reward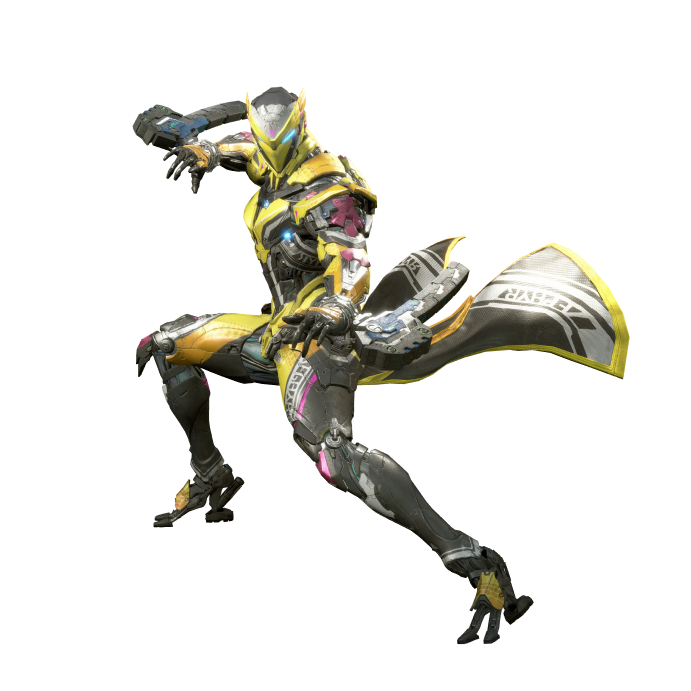 Zephyr Exosuit Skin: Flash
Note: Participation rewards may be made available through other means at a later date.
Note: Only survey participants who played in Open Beta Test 2 may receive this reward.
The Exoprimal team appreciates your interest and support, and we hope to see you in future wargames!