Aug.15.2023
Update
Maintenance Has Ended (8/16)
Xbox Series X|S

Xbox One

Windows

PlayStation®5

PlayStation®4

Steam®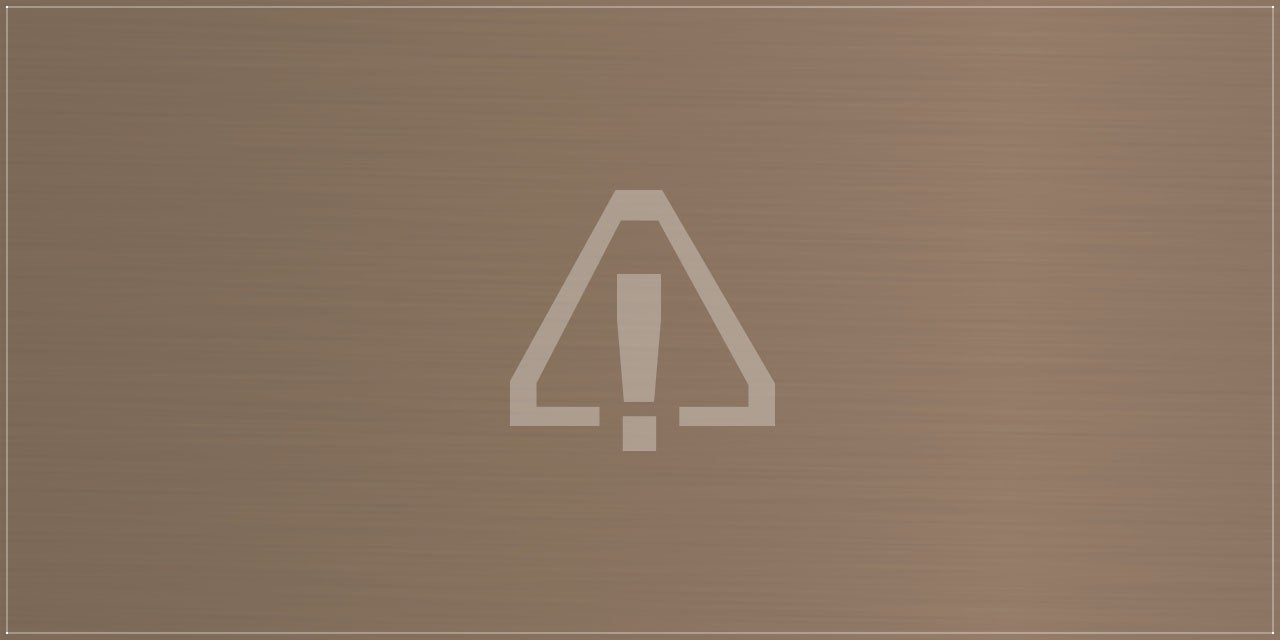 Maintenance Information
We will be conducting maintenance on Exoprimal.
You must update Exoprimal to the latest version after maintenance has concluded. We apologize for the inconvenience and thank you for your patience and cooperation.
Maintenance Schedule
Maintenance for Exoprimal will take place at the following date and time. You will be unable to play Exoprimal during this period.
August 15th 11:00 p.m. EDT – August 16th 5:00 a.m. EDT
August 16th 3:00 a.m. UTC – August 16th 9:00 a.m. UTC
Note: Maintenance completion time is subject to change.
Affected Platforms:
・Xbox Series X|S
・Xbox One
・Windows
・PlayStation®5
・PlayStation®4
・Steam®