Aug.23.2023
Update
Maintenance Has Ended (8/24)
Xbox Series X|S

Xbox One

Windows

PlayStation®5

PlayStation®4

Steam®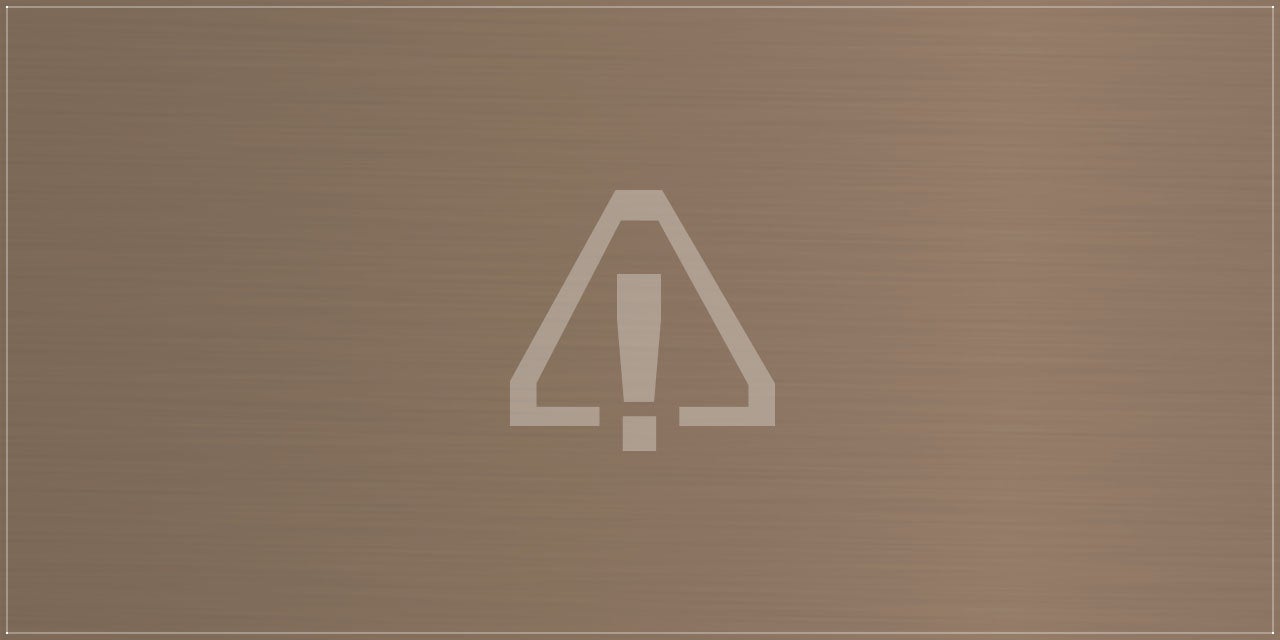 Maintenance for the issue(s) listed below has ended.
We thank you for your patience and cooperation.
--------------------------------------------------
Maintenance for Exoprimal will take place at the following date and time. You will be unable to play Exoprimal during this period.
Maintenance Schedule
24/08 2023 05:00 UTC ~ 24/08 2023 08:00 UTC
08/23 2023 22:00 PDT ~ 08/24 2023 01:00 PDT

Note: Date and time are subject to change.
Affected Platforms
・Xbox Series X|S
・Xbox One
・Windows
・PlayStation®5
・PlayStation®4
・Steam®
Maintenance Information
Fixing a bug that caused players who selected PvE final missions to still be placed in PvP final missions.
We apologize for the inconvenience and thank you for your patience and cooperation.