Oct.18.2023
Update
The Street Fighter 6 Collaboration Begins!
Xbox Series X|S

Xbox One

Windows

PlayStation®5

PlayStation®4

Steam®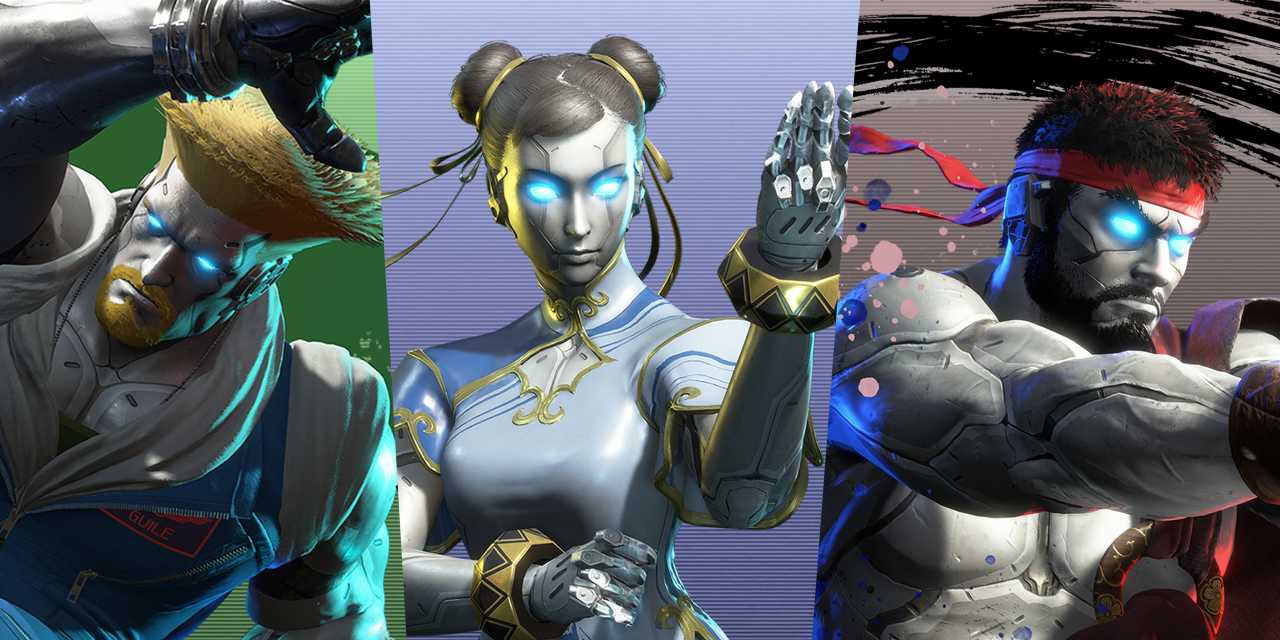 Suit skins and other cosmetic items based on Ryu from Street Fighter 6 are now available!
Get these collaboration items by playing Exoprimal!
The collaboration starts after the release of Title Update 2.
How to Obtain the Ryu Collaboration Items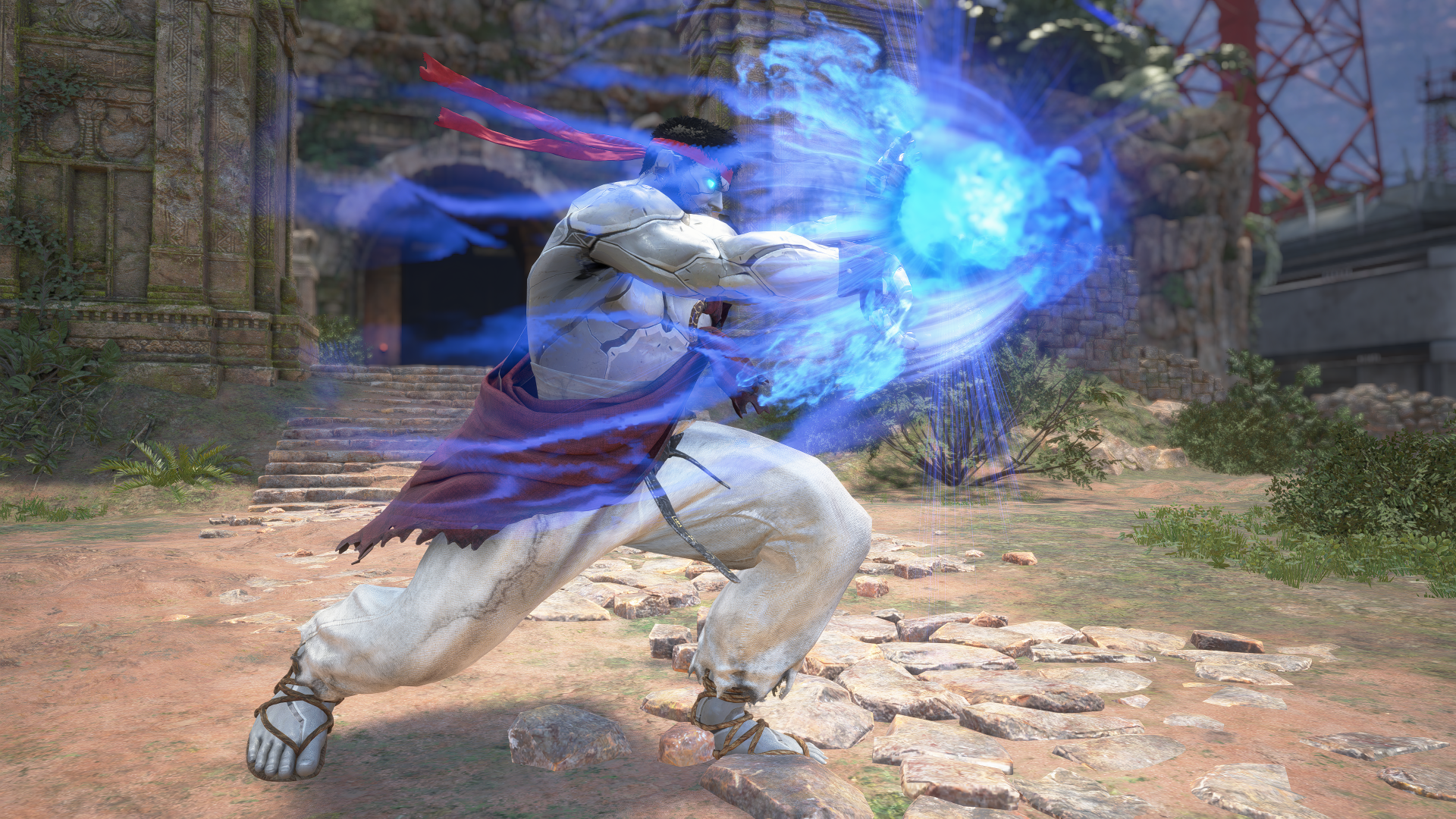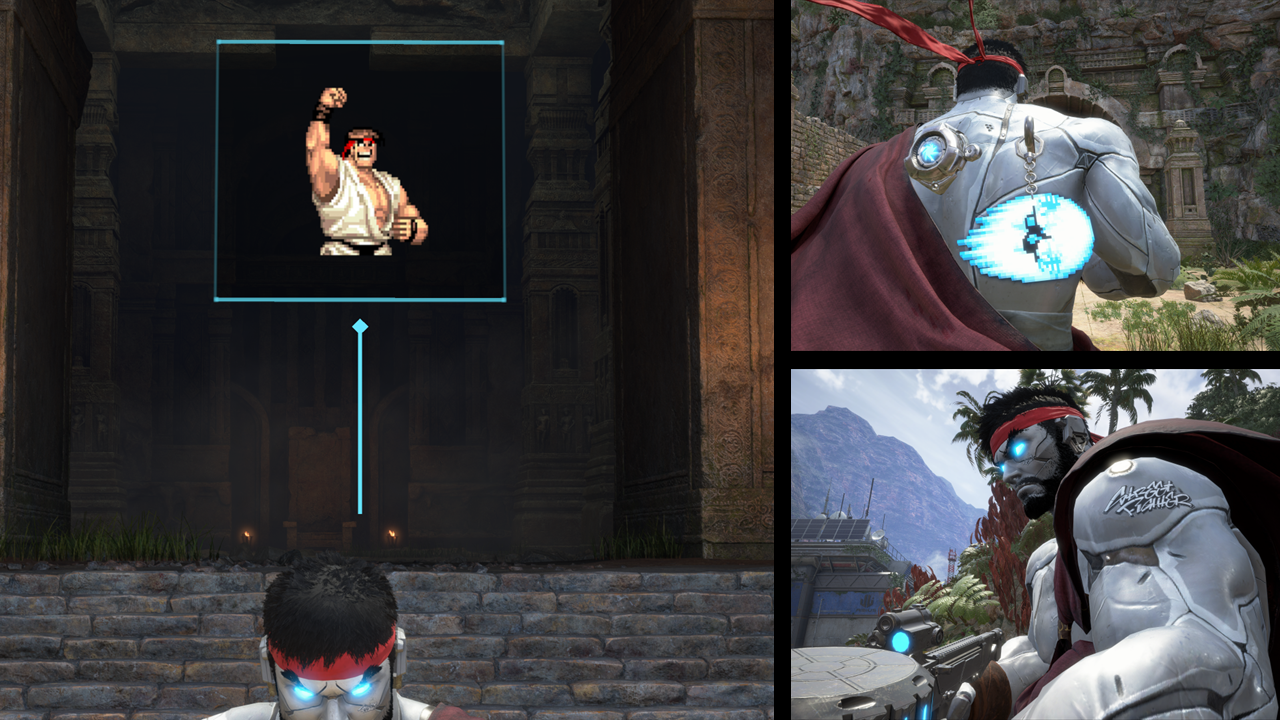 A reward is obtained each time you complete Dino Survival!
- Reward List

Street Fighter (Decal)
Hadoken (Charm)
You Win! (Stamp)
Hadoken (Emote)
Ryu (Deadeye Suit Skin)
Defeat tons of dinosaurs under the guise of a fighter searching for true power!
Guile and Chun-Li cosmetic sets are available for purchase as DLC!
Zephyr Street Fighter Set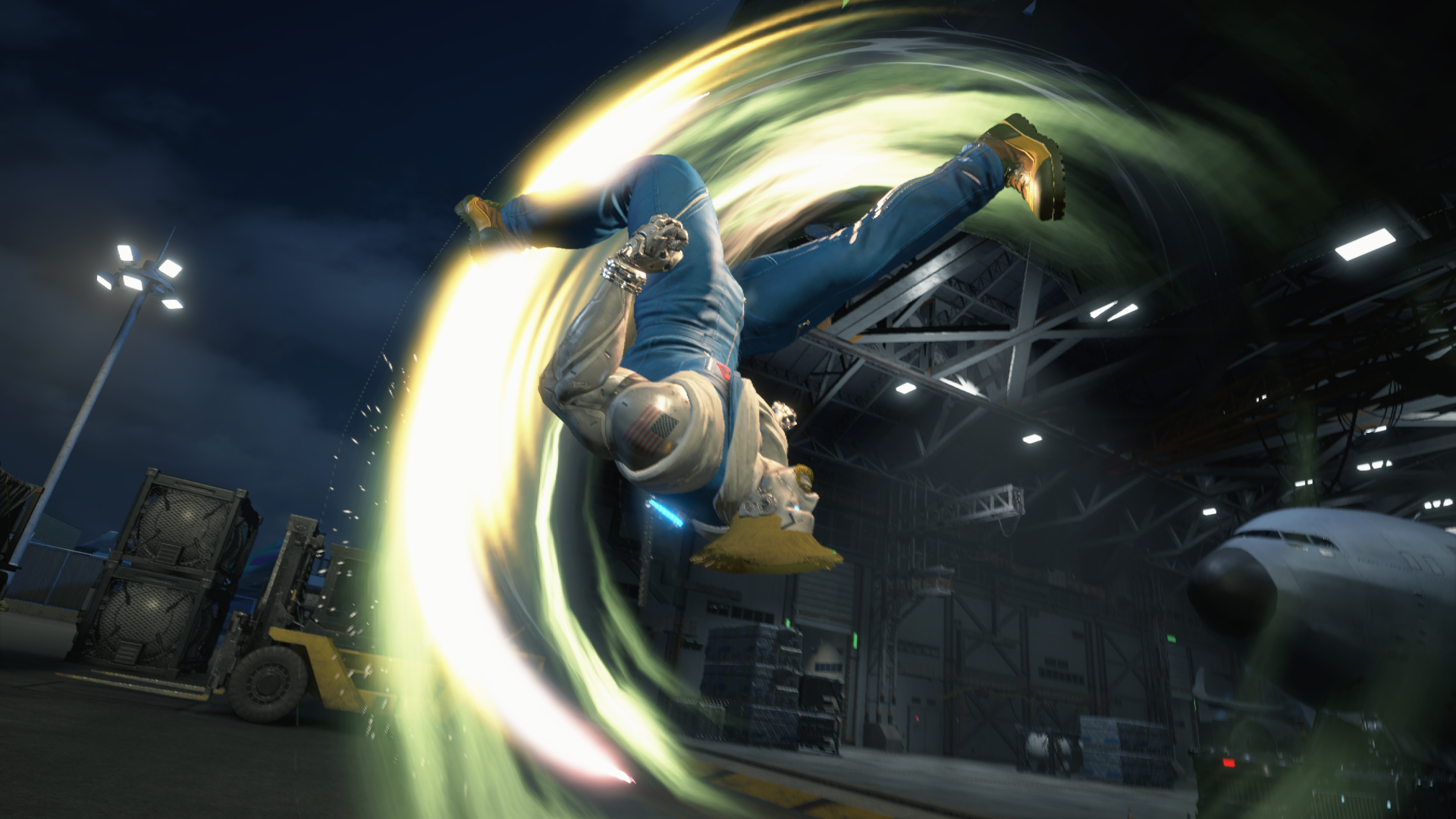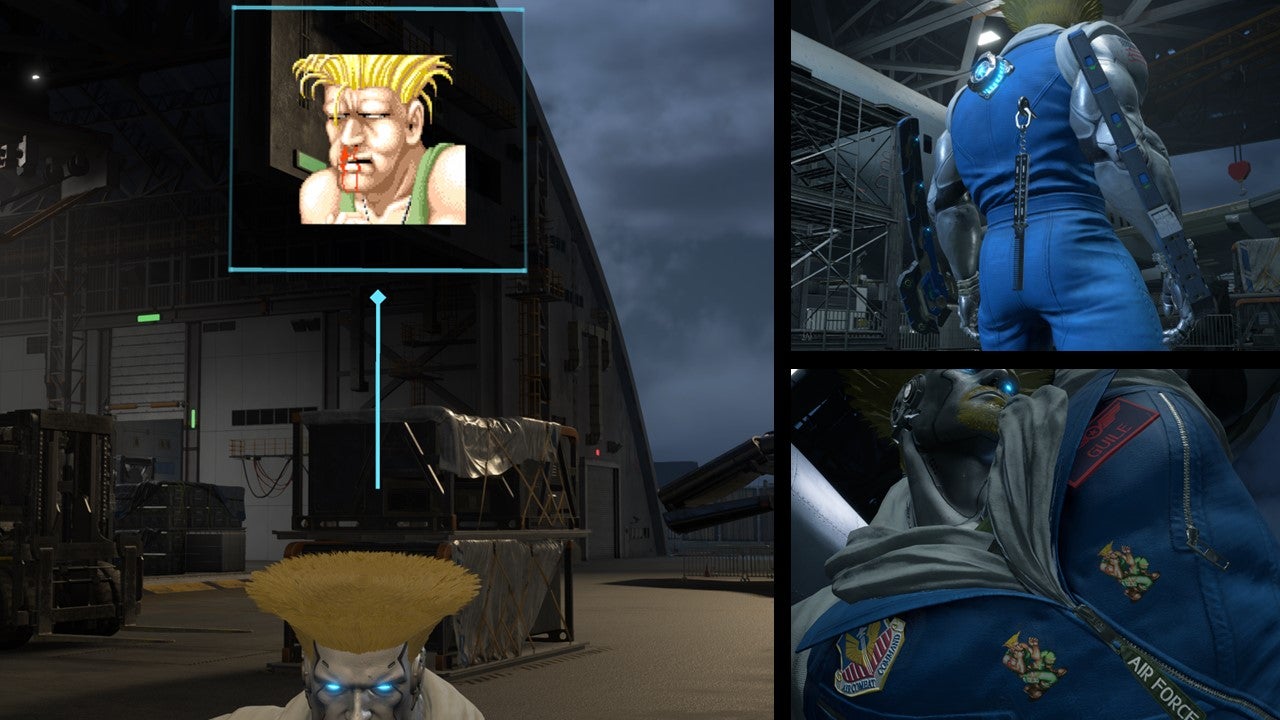 - Details

Guile (Zephyr Suit Skin)
Turtling Guile (Decal)
Somersault Kick (Emote)
You lost... (Stamp)
Comb (Charm)
Vigilant Street Fighter Set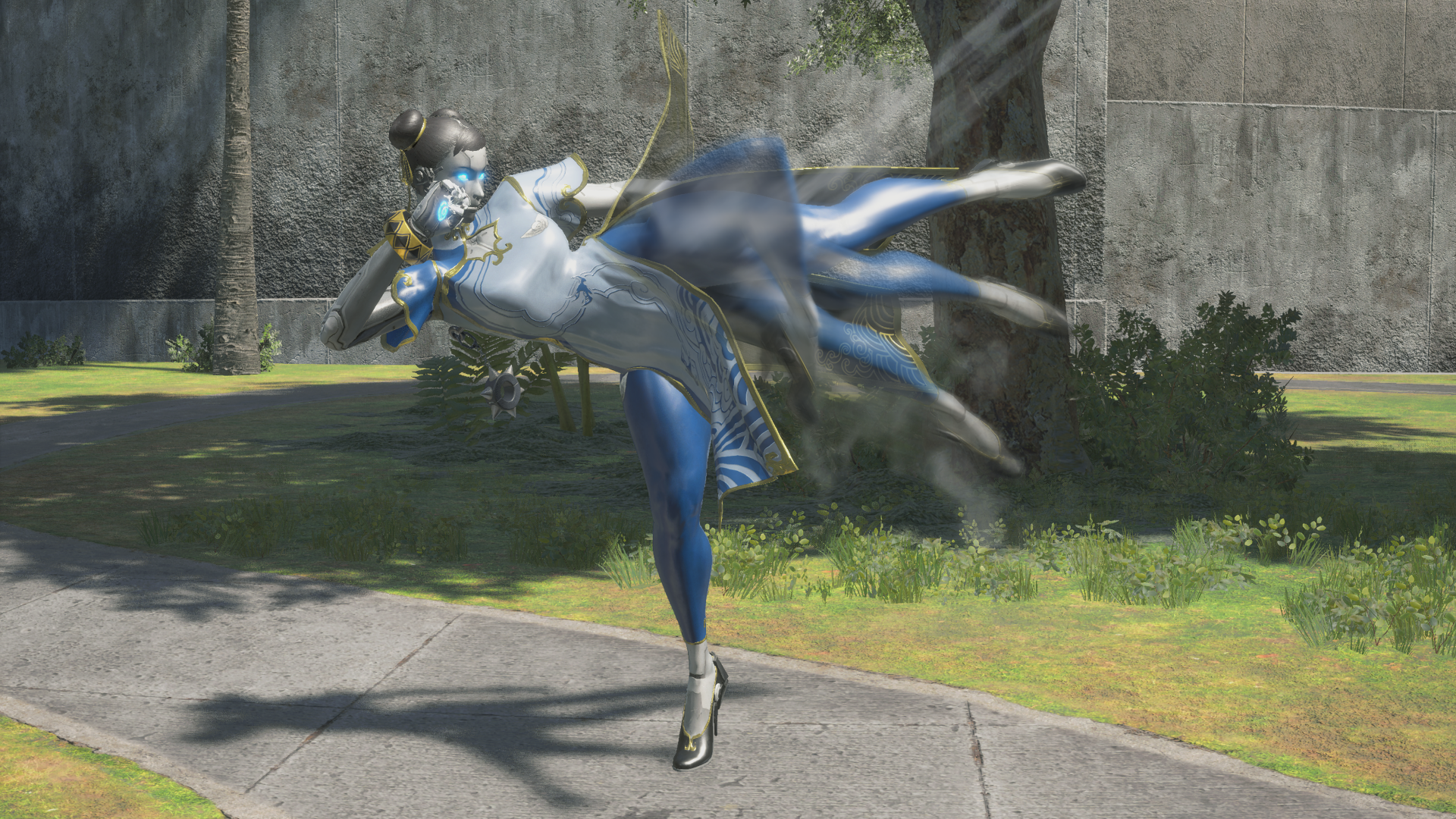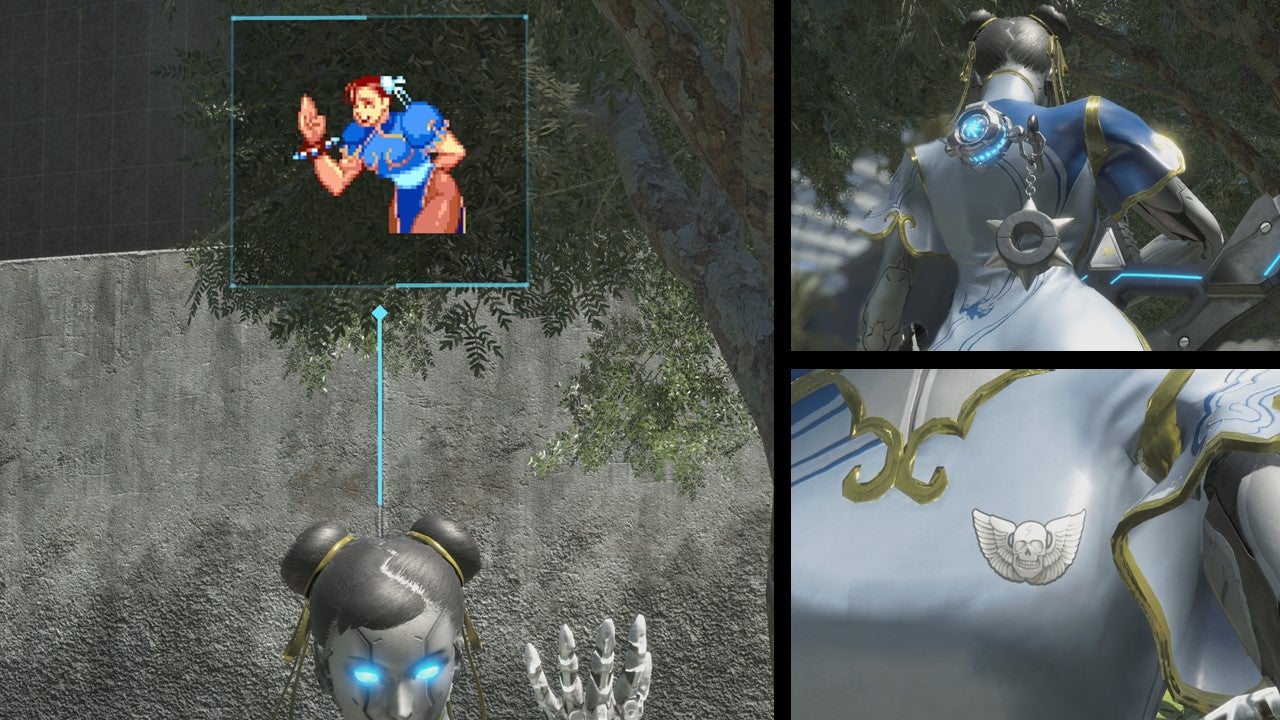 - Details

Chun-Li (Vigilant Suit Skin)
Shadaloo (Decal)
Lightning Kick Barrage (Emote)
Sorry about That! (Stamp)
Bracelet (Charm)
*Hadoken, Somersault Kick, and Lightning Kick Barrage are emotes. They do not inflict damage.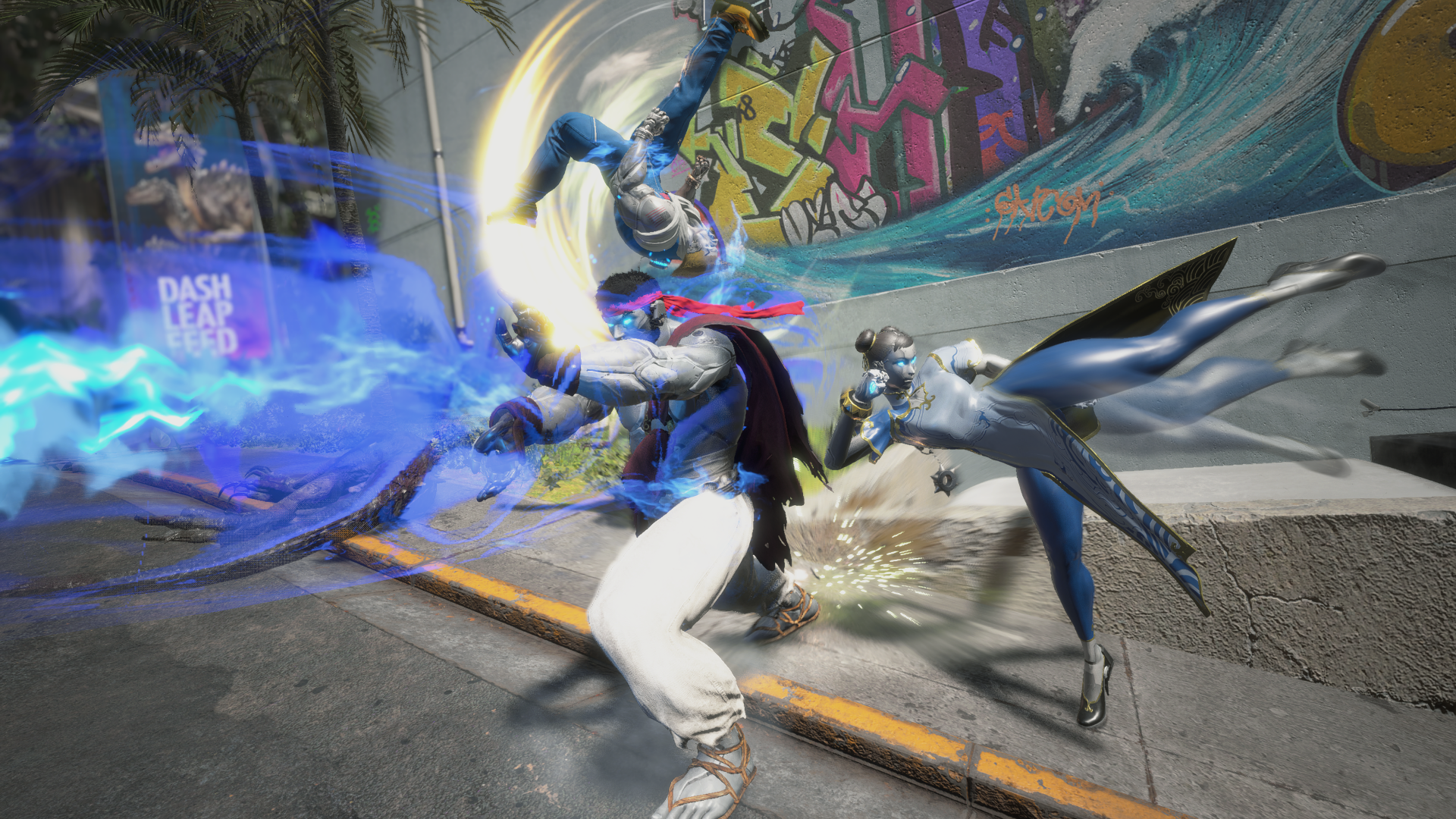 Run with friends through the battlefield in special suits tailor-made for powerful fighters!