Jul.12.2023
Frequently Asked Questions
Frequently Asked Questions
Xbox Series X|S

Xbox One

Windows

PlayStation®5

PlayStation®4

Steam®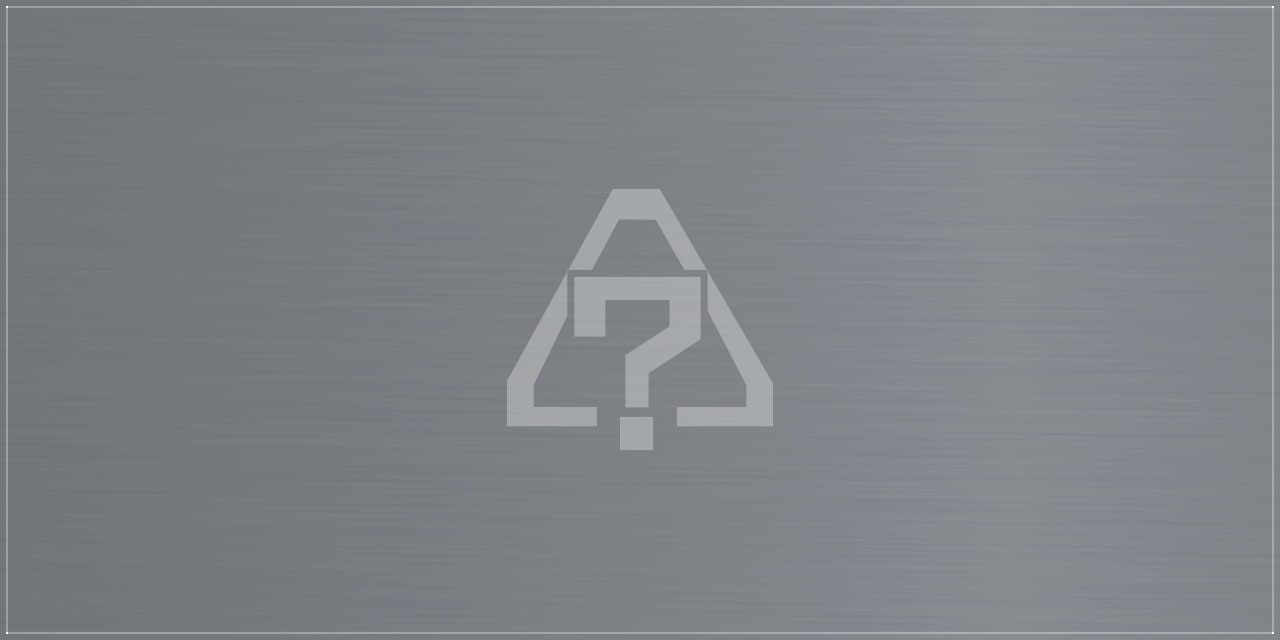 A CAPCOM ID is required to play Exoprimal.

Check whether or not your account is linked to a CAPCOM ID here.

CAPCOM ID Frequently Asked Questions
I can't get past the "Checking CAPCOM ID" screen with the matrix code after starting the game.

This error occurs when starting Exoprimal on with an account that is not linked with a CAPCOM ID.
Take the following steps if this error occurs.
1. Confirm whether or not the account you used to start the game is linked with a CAPCOM ID.
2. If you have more than one account, try starting the game on a separate account.
I made a new CAPCOM ID and unlinked the account that was linked to my old CAPCOM ID. I'm getting an error when I try to link my account to my new CAPCOM ID.

This behavior is intentional. A record of your linked account is created when you link with a CAPCOM ID. You cannot link that account to another CAPCOM ID.
I want to change the account linked to my CAPCOM ID.

You cannot change or switch accounts that are linked to your CAPCOM ID.
- NOTE "QR Code" is a registered trademark of DENSO WAVE INCORPORATED