Jul.14.2023
Important Announcement
Exoprimal's Official Service Begins
Xbox Series X|S

Xbox One

Windows

PlayStation®5

PlayStation®4

Steam®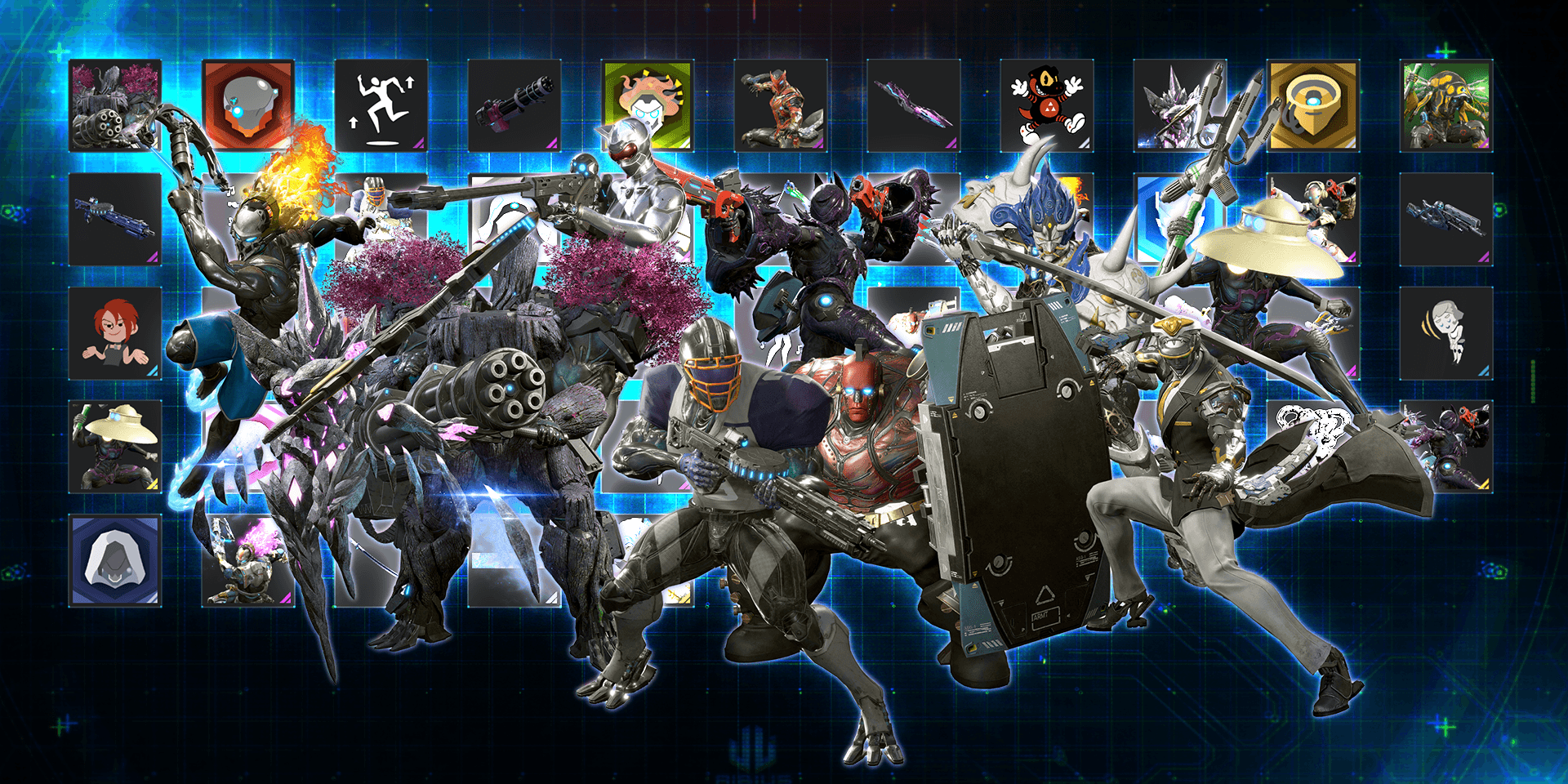 Exoprimal's official service has begun!
We are happy to announce that the final mission selection feature is now functional! This feature was a direct result of exofighter feedback from the open beta tests.
Refer to the Announcing Exoprimal's Final Mission Selection Feature article for more information.
Seasons
Exoprimal will feature in-game seasons that are around three months long. There will also be Title Updates that bring new content and more fun!
Season 1 begins on release day.
Season 1 Start and End Dates
Release day – October 17th (Tue) 11:00 p.m. EDT
Note: Date and time are subject to change.
Season 1 Exosuits
Season 1 Exosuits

Assault
- Deadeye
- Zephyr
- Barrage
- Vigilant

Tank
- Roadblock
- Krieger
- Murasame

Support
- Witchdoctor
- Skywave
- Nimbus

Note: Some exosuits may only be unlocked after first reaching a certain Player Level.

Increasing Player Level and Suit Level will unlock modules, which are pieces of equipment that alter the performance of exosuits and their abilities.
These modules have a variety of effects, so be sure to experiment with different combinations to find your preferred playstyle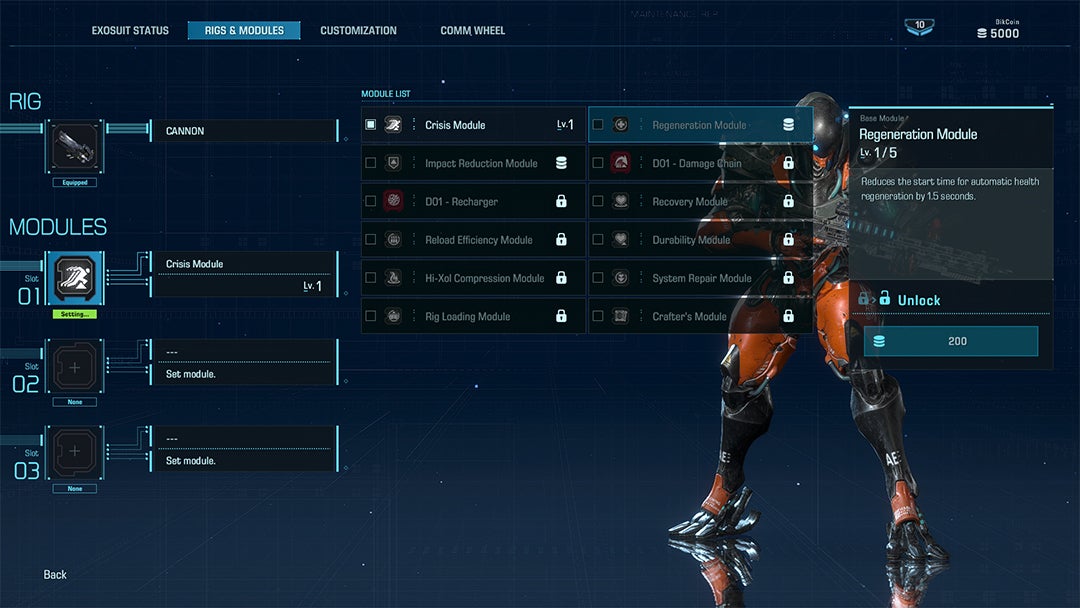 Title Update 1 drops on August 16th and will introduce 10 Alpha variant exosuits. Alpha series suits feature different weapons and playstyles.

Season 1 Rigs
Exosuits can be equipped with one rig at a time.
The following rigs will be available.
- Cannon
- Aid
- Shield
- Blade
- Drill Fist

Note: Some rigs may only be unlocked after first reaching a certain Player Level.

Season 1 Maps
The following maps will be playable.
- Downtown
- Airport
- Ruins
- Dam
- Space Elevator
- Volcanic Base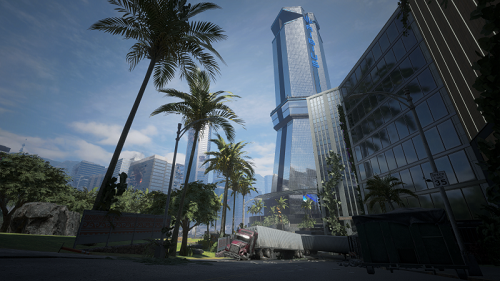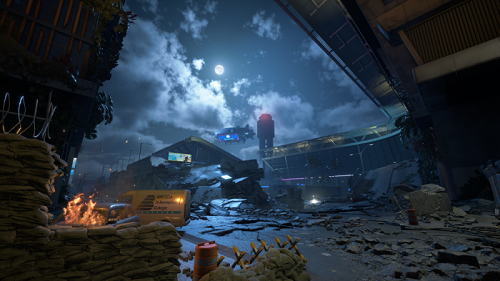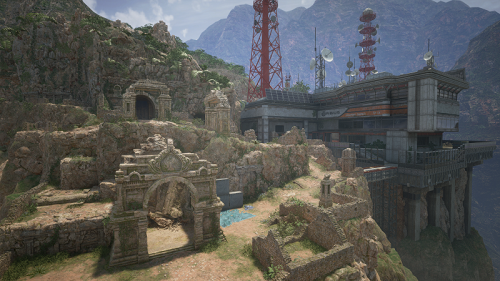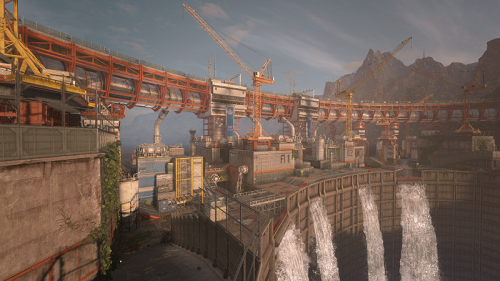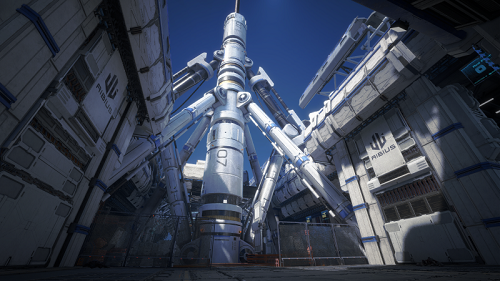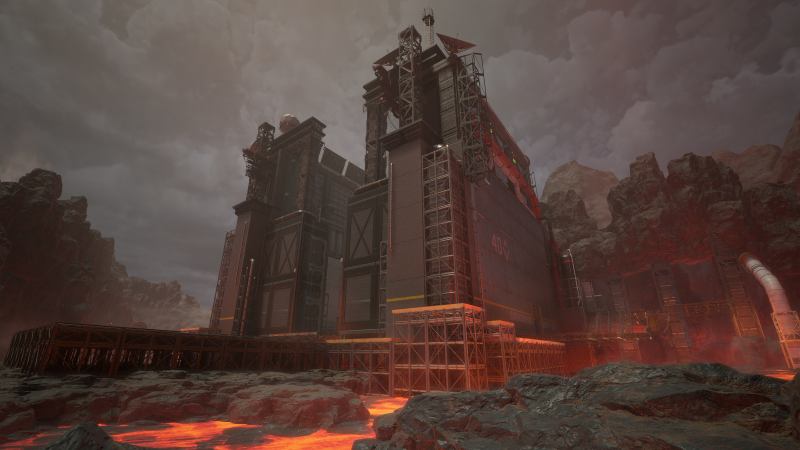 Season 1 Missions
Leviathan will assign exofighters the following missions in Dino Survival during Season 1.

Missions
- Dinosaur Cull
- Area Defense
- VTOL Defense
- Escort
- Vortexer Sabotage

Final Missions
- Data Key Security
- Uplink Control
- Energy Taker
- Omega Charge
- Neo T. rex Subjugation

Note: Leviathan may also give some special assignments and story-related missions not listed above.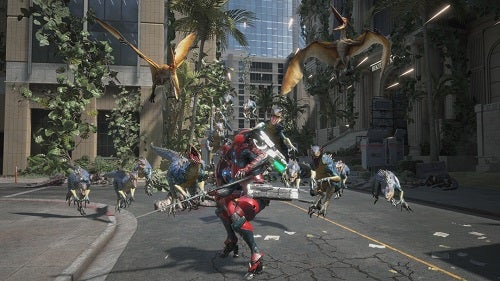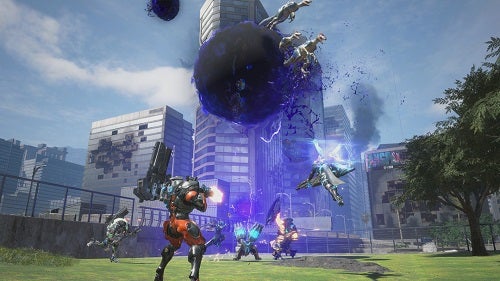 Leviathan decides which map and missions you play, making each round of Dino Survival different from the last. We hope you're prepared to face a wider variety of combat tests than what was available in the open betas.
Survival Pass: Season 1
Join the wargames, increase your Survival Pass Level, and earn rewards at the end of each match. Even more rewards can be earned by purchasing the Survival Pass Season 1: Premium Tier.
Survival Pass Season 1: Premium Tier will be available for purchase until October 17th (Tue) 11:00 p.m. EDT.
Pick up the Premium Tier and earn even more rewards from the wargames!

Note: Please be sure to read the product description on your platform of choice before purchasing.